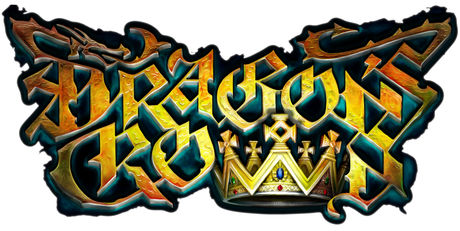 I've been loving Dragon's Crown on the Vita. Owning both a Vita and PS3 copy of the game, I prefer the handheld, "go-anywhere" version. That was, however, until I started experiencing serious network problems when playing the game online. A quick search online proves that
I'm not alone there.
Hopefully we get a patch for this soon as I love me some multiplayer Dragon's Crown.